Projects
At Yunus & Eliza Studio we create specialist metal sculptures within the jewellery, fashion, interior design, music, film and art worlds.
To get in touch regarding Y&E Studio please contact us here.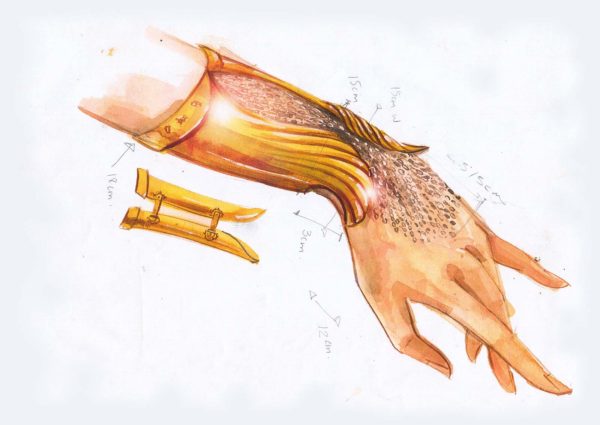 Jewellery for Jack The Giant Slayer movie
We were commissioned to make a plot piece for Princess Isabelle.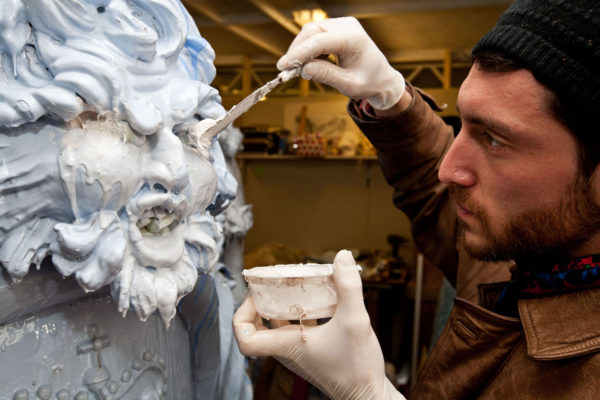 HRH The Queen's Diamond Jubilee boat sculpture casting
We spent April at a secret location in South London casting the giant figurehead sculpture for the prow of the Spirit Of Chartwell.