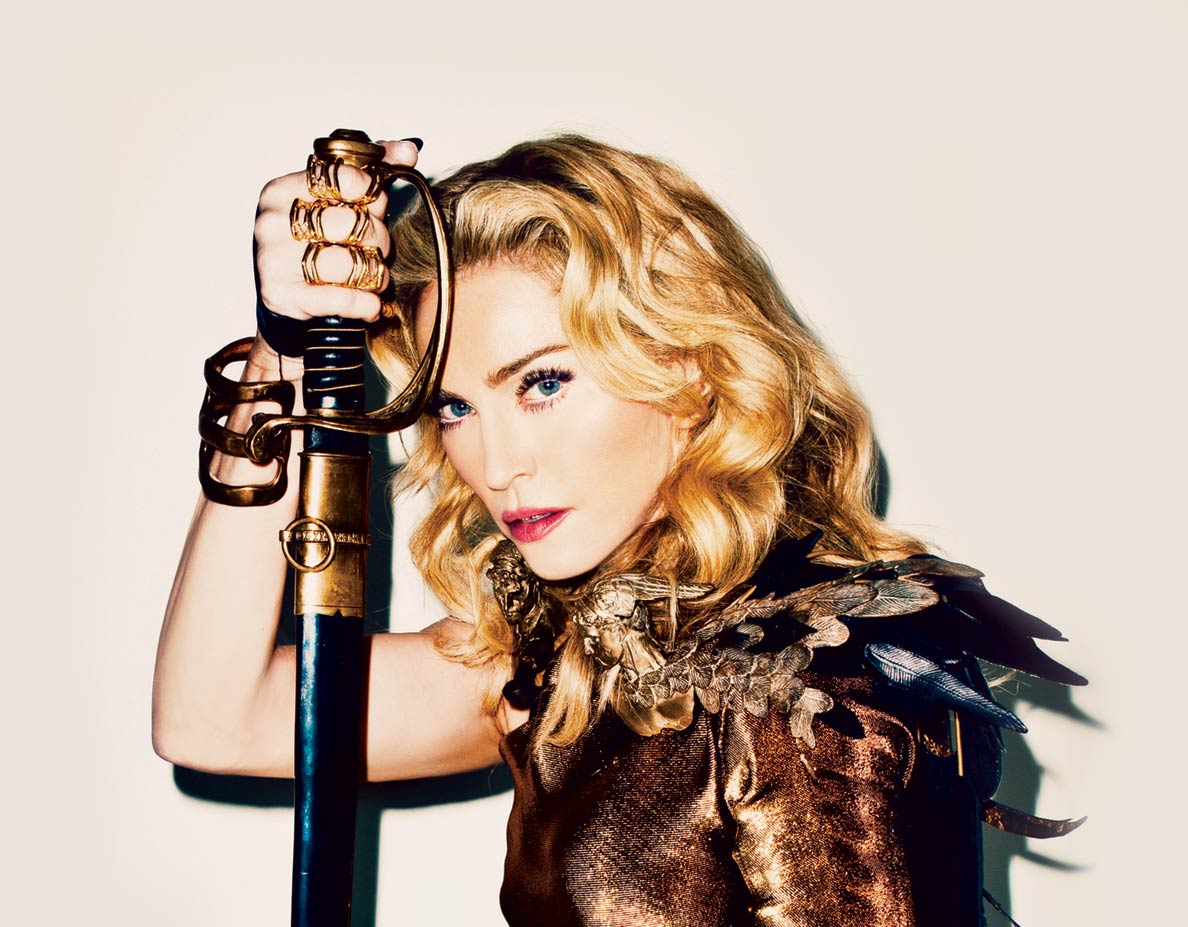 Bronze & Leather Cape with Rob Goodwin
Y&E Studio collaborated with renowned leather designer Rob Goodwin to create this dramatic cape.
The metal disintegrating figures at the front were hand carved in wax and then Lost Wax cast into Bronze.
The leather work features two falling figures, sculpted intricately in Python and Ostrich.
The sought after cape has been used in numerous global fashion magazines